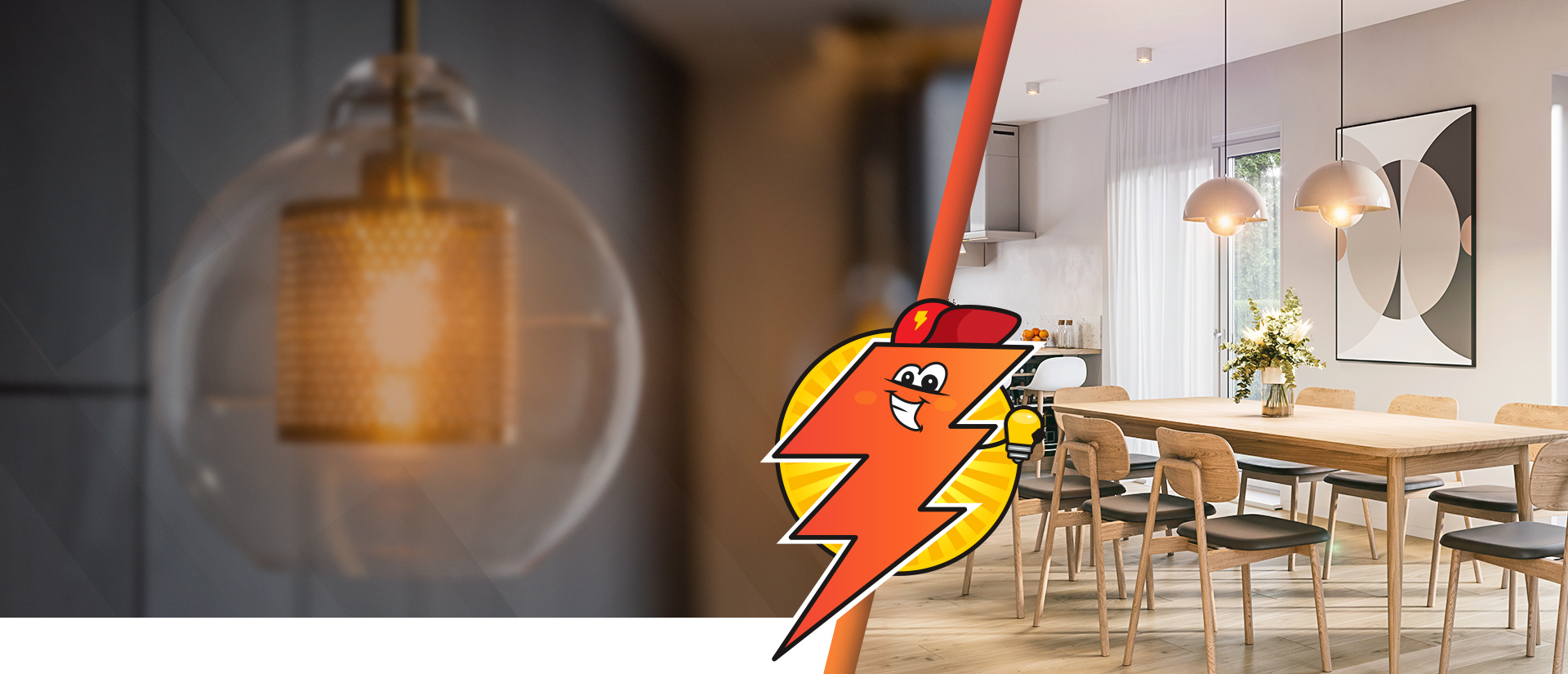 Expert Electrician in Scottsdale
Make the Bright Choice with Ignite Electric
Our dedicated team is here to help with all your commercial and residential projects.
Financing Options Available!
Scottsdale Professional Electrician
Trustworthy Electrical Experts Serving Customers in Phoenix, Paradise Valley, & Beyond
When it comes to electrical problems, the risks are too great to take a chance on handling them yourself. Even if you think the problem is minor and easy to fix, it's important to understand that even seemingly small issues can have serious consequences. Electrical malfunctions can cause fires or electrocution, so they should be handled only by experienced professionals who know how to diagnose and repair electrical systems safely.
That's why Ignite Electric is here for all your electrical needs in Phoenix, Paradise Valley, and beyond! Our team of licensed journeyman electricians will provide quality work using premium products and stand by our work with generous warranties. Plus we offer honest assessments and fair competitive pricing. And because safety matters most when dealing with electricity, each member of our team goes through background screenings and drug tests so you can trust them in your home or business.
Our team offers high-quality:
So don't take chances when it comes to your electrical system - call (480) 725-7664or contact us online todayto schedule service! We also welcome reviews on Yelp and Thumbtack so you know exactly what customers like you think of us before deciding to hiring us!
How We Outshine the Competition
We pride ourselves on providing excellent customer service while ensuring top-notch quality workmanship on every job.

We price-match local licensed electricians so that you always know you are getting the best deal with Ignite Electric.

Licensed Journeyman Electricians

Our licensed journeyman electricians are extensively trained to handle all sorts of complex electrical issues.

We offer 5 and 10-year warranties on select services and products.
Available 24/7 Whenever You Need Us!
No one ever expects or plans for electrical problems, yet they can happen at any time - even in the middle of the night. That's why Ignite Electric offers 24/7 emergency services to tackle any kind of sudden power failure you may experience and get your home back up and running as soon as possible. Our team is available on weekends and holidays as well, so you can count on us whenever you need us.
The Ignite Electric family cares about your safety and makes sure you get the necessary electrical work done right in Scottsdale, Phoenix, or nearby areas. If you're worried about a large payment, we offer financing options so you can get the necessary electrical work done without stressing about it. Plus, we offer discounts like $50 off on panel rejuvenation and $25 off on any electrical repair. Join our 1,500 customers and counting, and get the best electrical service at an unbeatable price.
Contact Ignite Electric today and let our friendly staff of highly trained professionals take care of all your electrical needs! We have the knowledge and experience to help with any project, from minor repairs to major overhauls, so don't wait - call (480) 725-7664 or contact us online to get started.
"Had a great experience, and would recommend! I received a quick response when I initially reached out and Travis showed up on time to the service call. I had a simple problem that Travis fixed right away, but he also talked me through how the issue fits in"